Conoce nuestros requisitos
Fundación México en Harvard
􏰁 Established to support Mexican students admitted to any graduate and post-graduate program at Harvard University  to pursue their dreams.
"The Fundación Mexico en Harvard, A. C. (FMH) provides funding so the opportunities, the vision, and the dreams of talented Mexican students come true," says the President of the Fundación, "therefore assisting in the realization of a noble and enlightening cause, to have a greater and better Mexico."
News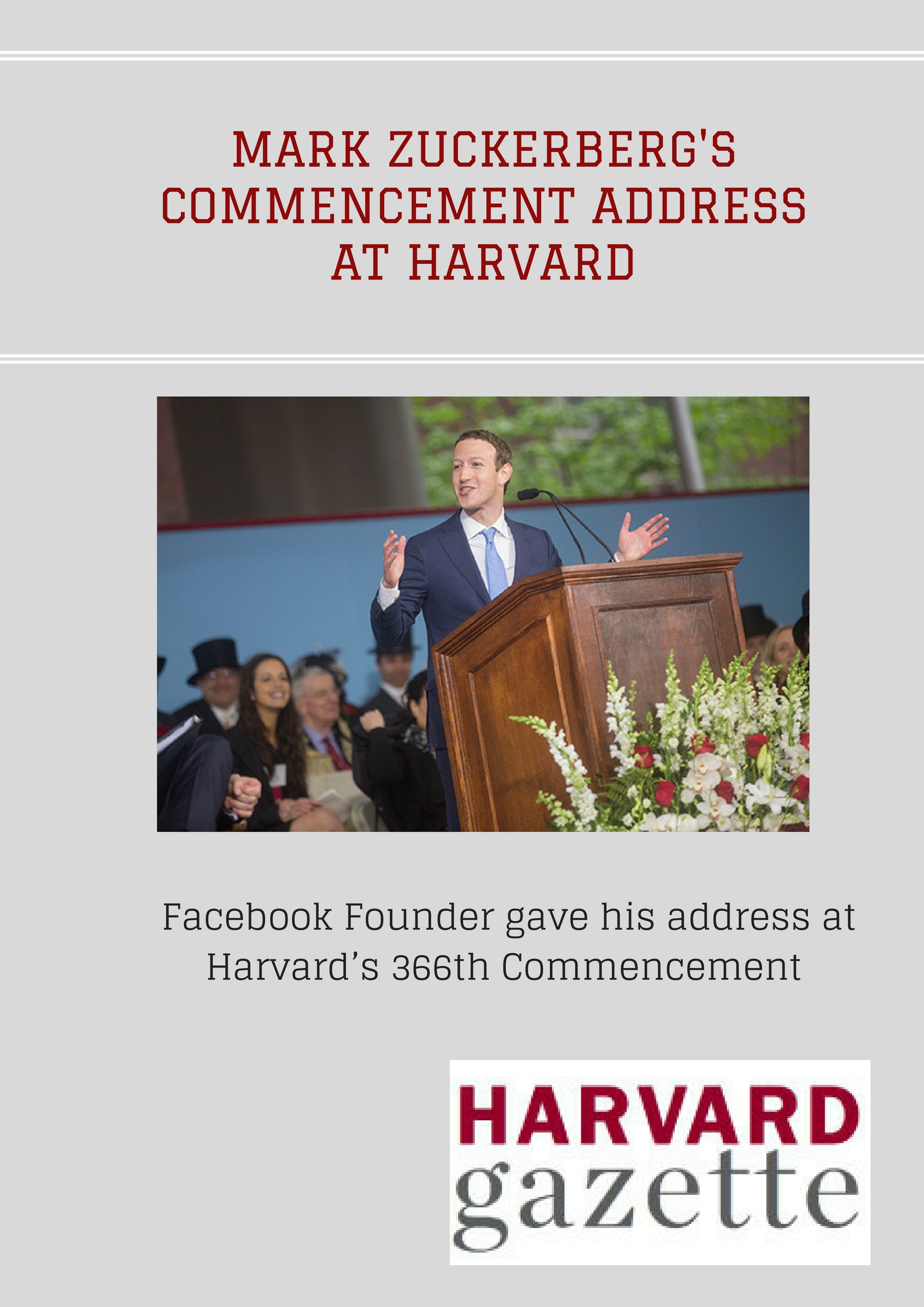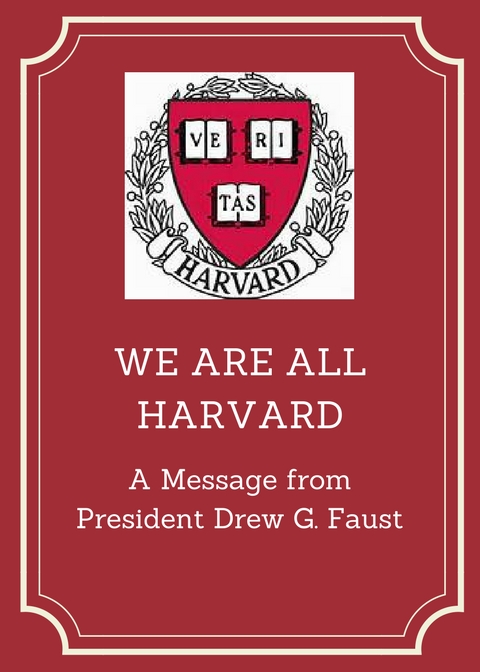 It is an honor and privilege for all of us who collaborate with FMH to assist extraordinary students and scholars, who with our support have had the opportunity to study and conduct research at Harvard University. We are truly inspired by these young men and women.